How to make a Poison Tap (Hack locked Computers)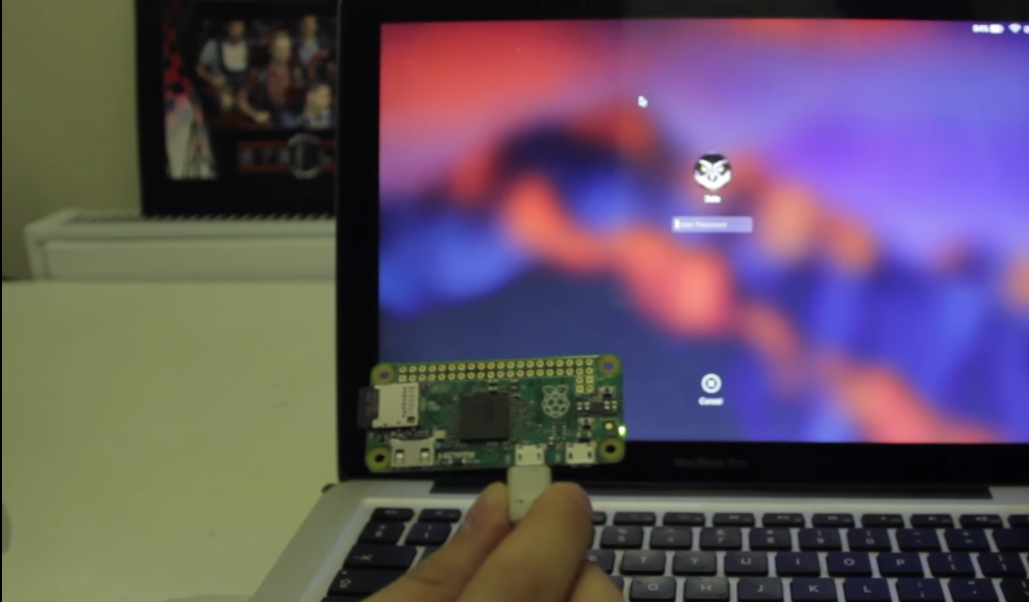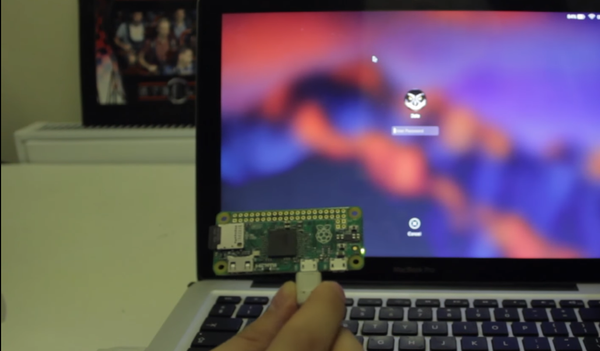 Samy Kamkar released a tool which allows for a Raspberry Pi Zero to emulate a USB Ethernet device and steal cookies from a locked machine.
We decided to make one and see how it worked. Below is a quick tutorial on how to set this up for yourself!
Requirements
Raspberry Pi Zero (Only the Zero will work)
Micro SD Card (8GB should be fine)
USB OTG Adapter (Used for setting up the Pi)
USB Ethernet Adapter
Micro USB Cable
SD Card Reader
About 10 Minutes of time.
This kit on amazon for £19.00 has everything you need to do this
Step 1
You will need the latest version of Raspbian, you can download this using the following link:
https://downloads.raspberrypi.org/raspbian_lite_latest
Step 2
Next we need to install the Raspbian Image on the Pi, to do this we will use Win32DiskImager , if you are on a Mac or Linux you can use DD in order to install the image.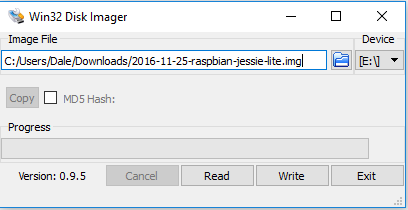 Step 3
Now we have Raspbian installed on the SD card we need to add a file with no extension called 'ssh' into the boot directory of the SD card.

This allows the Pi to automatically start SSH without a screen attached.
Step 4
Find the Pi. I used arp-scan on Linux in order to find my Pi on the network. My USB Ethernet adapter is branded Plugable so it was easy to identify.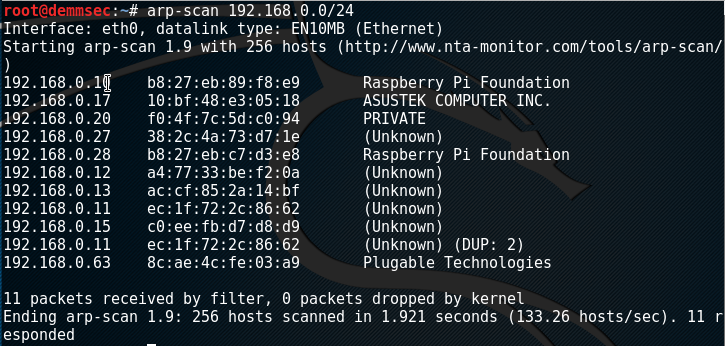 The default credentials are:
Username: pi
Password: raspberry
Step 5
At this point we are ready to start installing the Poison Tap software. We need to install Git on the Pi Zero. We can simply run:
sudo apt-get install git
Once we have Git installed we need to clone Samy's repository:
git clone https://github.com/samyk/poisontap.git
Step 6
With the Poison Tap Repo installed next we need to run a quick setup script in order to have everything set up:
wget https://demmsec.co.uk/install.sh; sudo bash install.sh
Step 7
At this point your very own Poison Tap should be ready to try! Plug it into your computer via USB and see if a network adapter comes up!